Lost in the supermarket
5/19/2015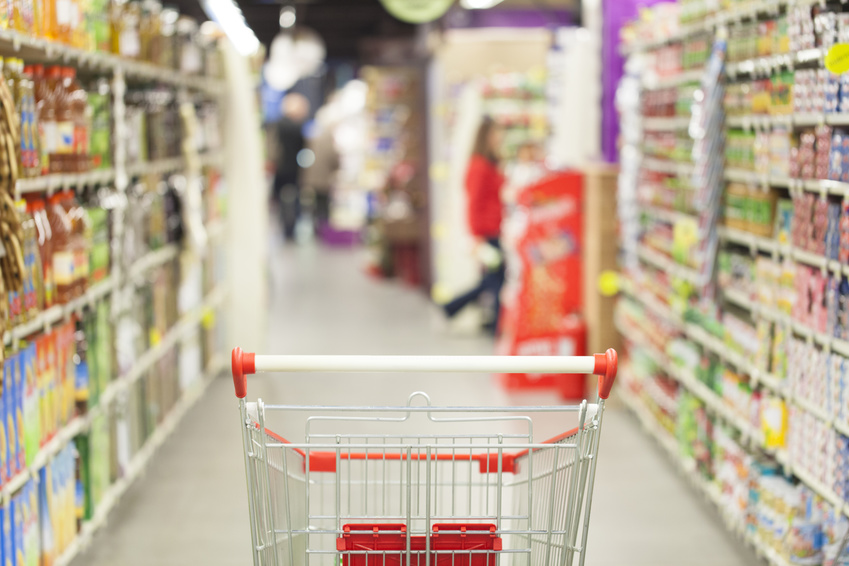 Lost in the Supermarket
Supermarkets are deliberately designed to confuse and beguile us in the sure knowledge that by forcing to wander aimlessly looking for what we do want we'll end up purchasing items we'd never thought of. But many consumers are no longer willing to accept at face value what the manufacturers are trying to get us to add to our trolleys. There is a growing movement that is demanding more information about all aspects of the food we eat, a throwback to the days of fresh food markets where you could talk to the people who purchased the food.
At the Milan Expo 2015, there is a Supermarket pavilion which, as the name suggests, is a fully functioning supermarket with all the latest futuristic gadgets which have the potential to transform the way we shop.
A popular concept among product design, the cradle-to-cradle paradigm tells the public about every aspect of the manufacturing process for example how much CO2 is used to produce the goods and how they are delivered and built and how they can be recycled. In the supermarkets of the future, mirrors or video displays above the goods will do the same. By picking up an item and showing it to a video camera users will be able to see, perhaps not the cradle-to-cradle process, but certainly the cradle-to-trolley as well the nutritional information that it contains.
If on the other hand you don't want to get your hands dirty when picking out the potatoes robot claws can do it for you, soft grips will gently remove the food item from the pile and place them into bags where they will then be weighed and priced, thereby removing the need for you to take the bag to a bored looking member of staff.
With supermarkets tacitly acknowledging that self-service checkouts may not be as popular as they want them to be, will we ever get used to living in an automated world? I suspect the answer is a maybe. But we like human interaction sometimes; so long as those humans are friendly otherwise you may be better talking to a robot.